Hello Friend of SACA,

Welcome to the July E-Scenic Review!Thank you so much to everyone who reached out to provide feedback on our first electronic Scenic Review in June. We encourage you to spread the word or forward this email to your friends and neighbours in Scenic Acres and invite them to subscribe to this newsletter. While we very much appreciate those who support us by purchasing a membership (at just $2.50 per month), a SACA Membership is not a requirement to subscribe to the Scenic Review.

Please continue to share your feedback on our new newsletter format by emailing us at scenicreview@shaw.ca.
To keep up with current events and news impacting our community we encourage you to follow SACA on Social Media. Click on the icons below to visit each of our pages.
Summer Exercise Classes!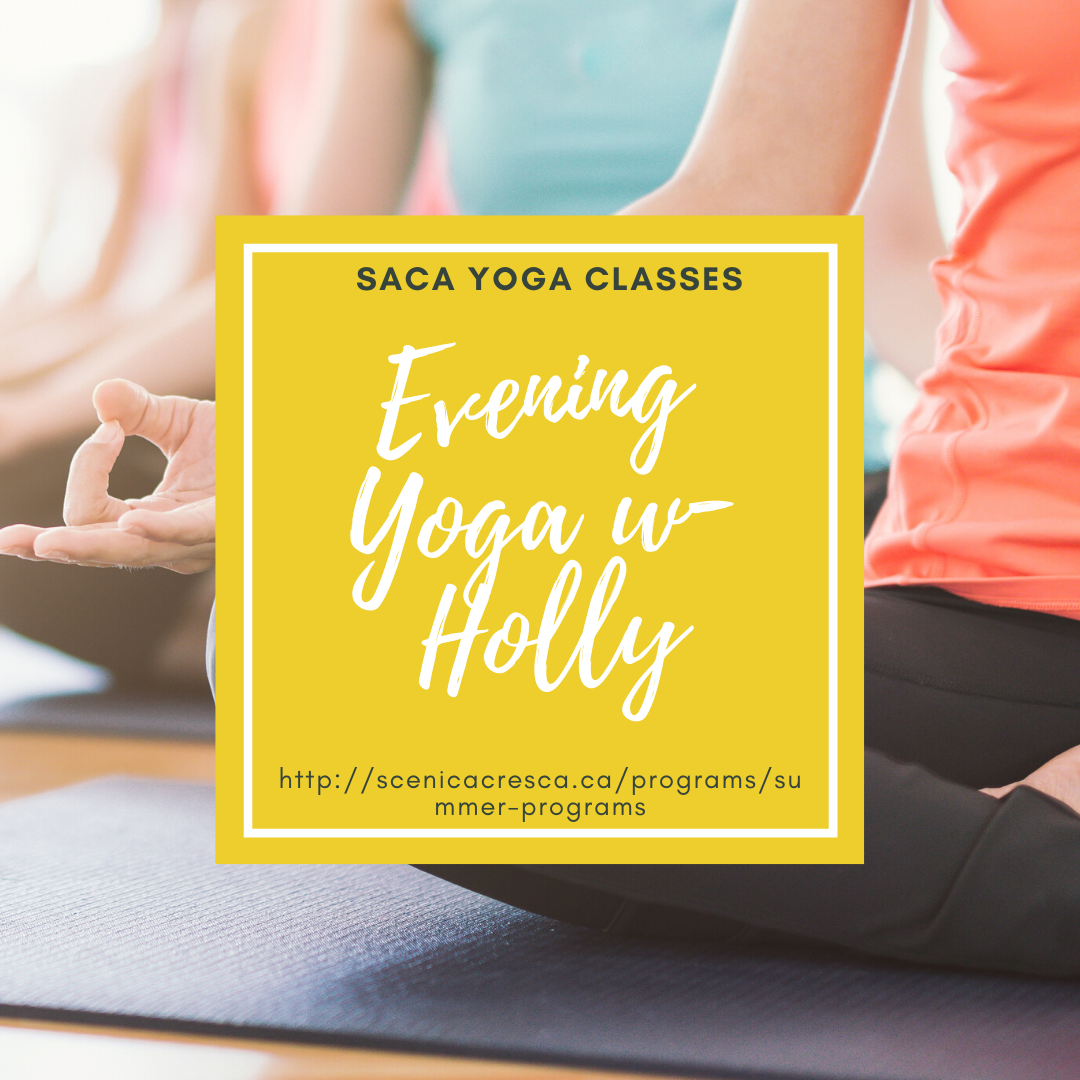 Use grass clippings as mulch on your lawn

The next time you mow your yard, leave your grass clippings on the lawn instead of putting in the compost.
 
Grass clippings will quickly break down, returning nutrients to the soil for a healthy yard. Grass mulching will help you save time and effort from bagging up grass clippings, buying paper yard waste bags or needing to apply fertilizer to your lawn.
For more tips, visit calgary.ca/grassclippings
Ice Sports Registration is on NOW!

* Crowchild Skating Club 2020 Summer Programs
* North West Warriors Hockey 2020-21 Season
*North West Ringette 2020-21 Season

To learn more about registration please visit Sports Page on the SACA Website: http://scenicacresca.ca/programs/sports-programs
Monsignor E. L. Doyle School News

We would like to begin by thanking all parents for their support throughout the shift to online learning. We know this has presented challenges for families and we appreciate the continued support we have received. We are currently planning for next year. On August 1st the Alberta Government is scheduled to announce how students will return to school. They have identified three possible scenarios that will apply to all school districts. These include:

1: Returning to normal
2: Returning with Restrictions (possibility of part time return to school)
3: Continuing with At-Home Learning

In the event of Scenario 2 or 3 we invite all parents to ensure they have a contingency plan for childcare in place for the Fall. Best wishes to all for a wonderful summer.

Contact SACA:
scenicacresca@shaw.ca
403-547-9589

Our mailing address is:
8825 Scurfield Drive NW, Calgary, AB T3L 2A8

Want to have the E-Scenic Review delivered directly to your inbox?
Click here to SUBSCRIBE!
Last updated June 30, 2020