YAHOO! Stampede is coming!
SACA's Annual Stampede Breakfast will be on Sunday July 9, 9am to Noon.
Please consider helping out by volunteering! Volunteers shifts are 1 to 2 hours so you can still enjoy all the breakfast has to offer! Learn more at: www.volunteersignup.org/EXM7L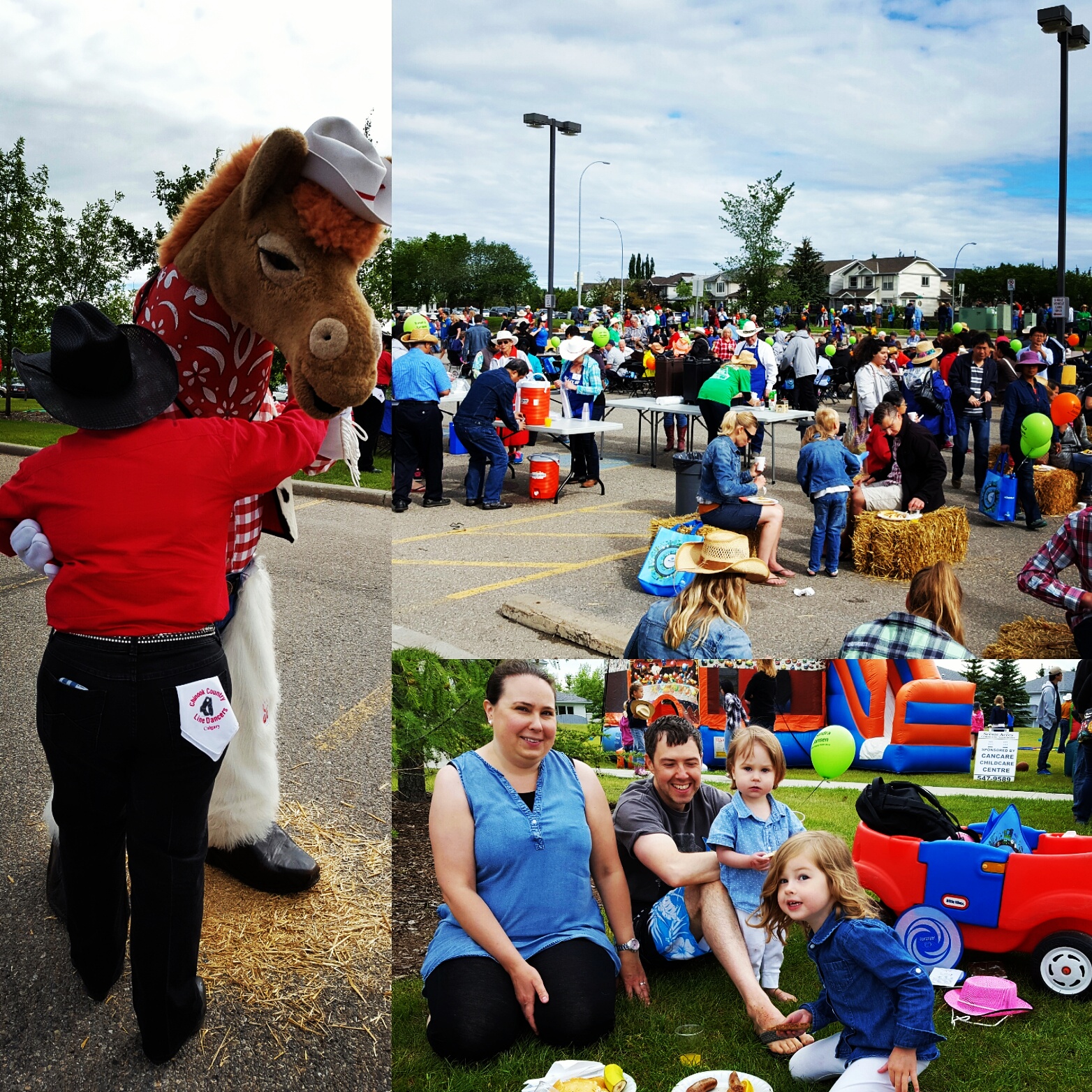 THANK YOU to our 2017 Sponsors!
PLATINUM
The Scenic Acres Community Association
Ward Community Event Fund – City of Calgary
Spolumbo's Fine Foods & Deli
Crowfoot Plates
GOLD
Scenic Acres Dental
The Cooperators Crowfoot- Dickau Insurance & Investment
Bon Ton Meats
AllState Insurance
SILVER
Hon. Sandra Jansen
Mountain View Optometry
Crowfoot Safeways
BRONZE
PCS Cleaning
Playtime Rentals
Knibbe Automotive
Ed Williams
SUPPORTER
TBD
Friend
Tony Roma's
If you are interested in learning about Sponsorship opportunities for the Stampede Breakfast or other community events please contact SACA GM Ruth Sorrentino at scenicgm@shaw.ca
Last updated June 1, 2017
Save
Save
Save
Save
Save