The results are in!!!! In December 2019 a number of beautifully decorated homes were nominated for a Holiday Cheer Award! Below is our winner – 7 Scandia Point!
Honorable mentions for the 2019 Holiday Cheer Award are:
8 Scenic Acres Drive, 62 Scimitar View, 153 Scandia Hill and 211 Scenic Acres Drive
Green Thumb Award Results!!! In the summer of 2019 Scenic Acres residents were invited to nominate homeowners for a Green Thumb Award in up to four different categories, residents votes and as promised we're announcing the results in conjunction with you 2019 AGM!
Best Vegetable Garden – 8003 Schubert Gate
Best Curb Appeal – 15 Scenic Road
Best Backyard – 261 Scurfield Place
Best Flower Display – 48 Scenic Ridge Crescent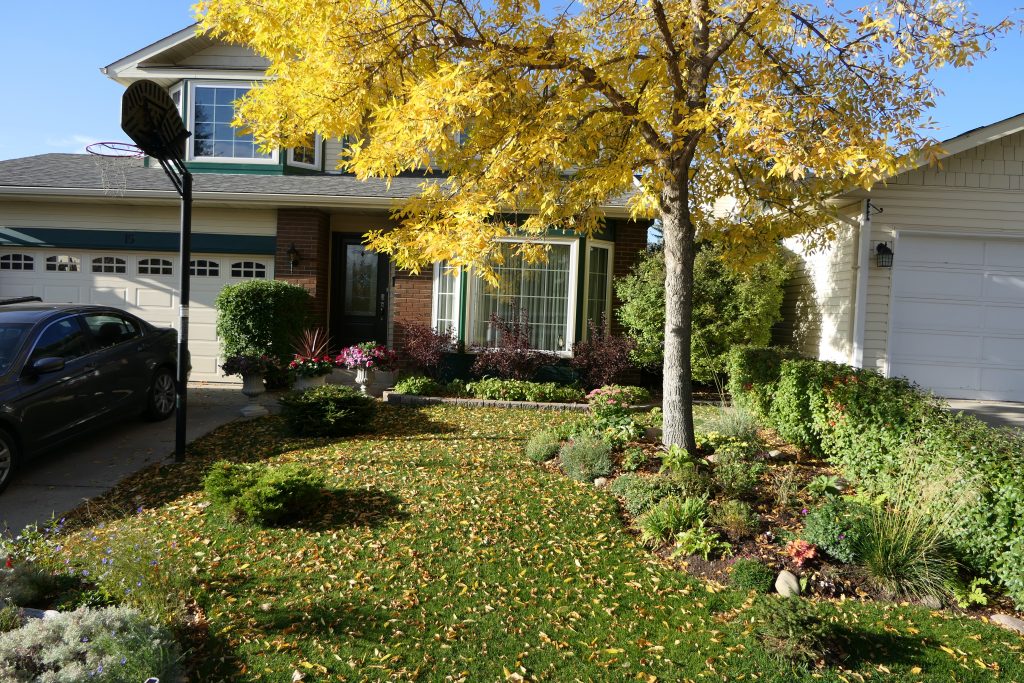 Last updated November 23, 2020