"Love a tree, grow our community"
SACA is continuing to work with the City of Calgary, specifically the Urban Forestry Department, to plant more trees in our community. In the summer of 2016 we're pleased to report 100 new trees were planted in our community. A BIG thank you to the team at Urban Forestry for working with SACA to make this happen.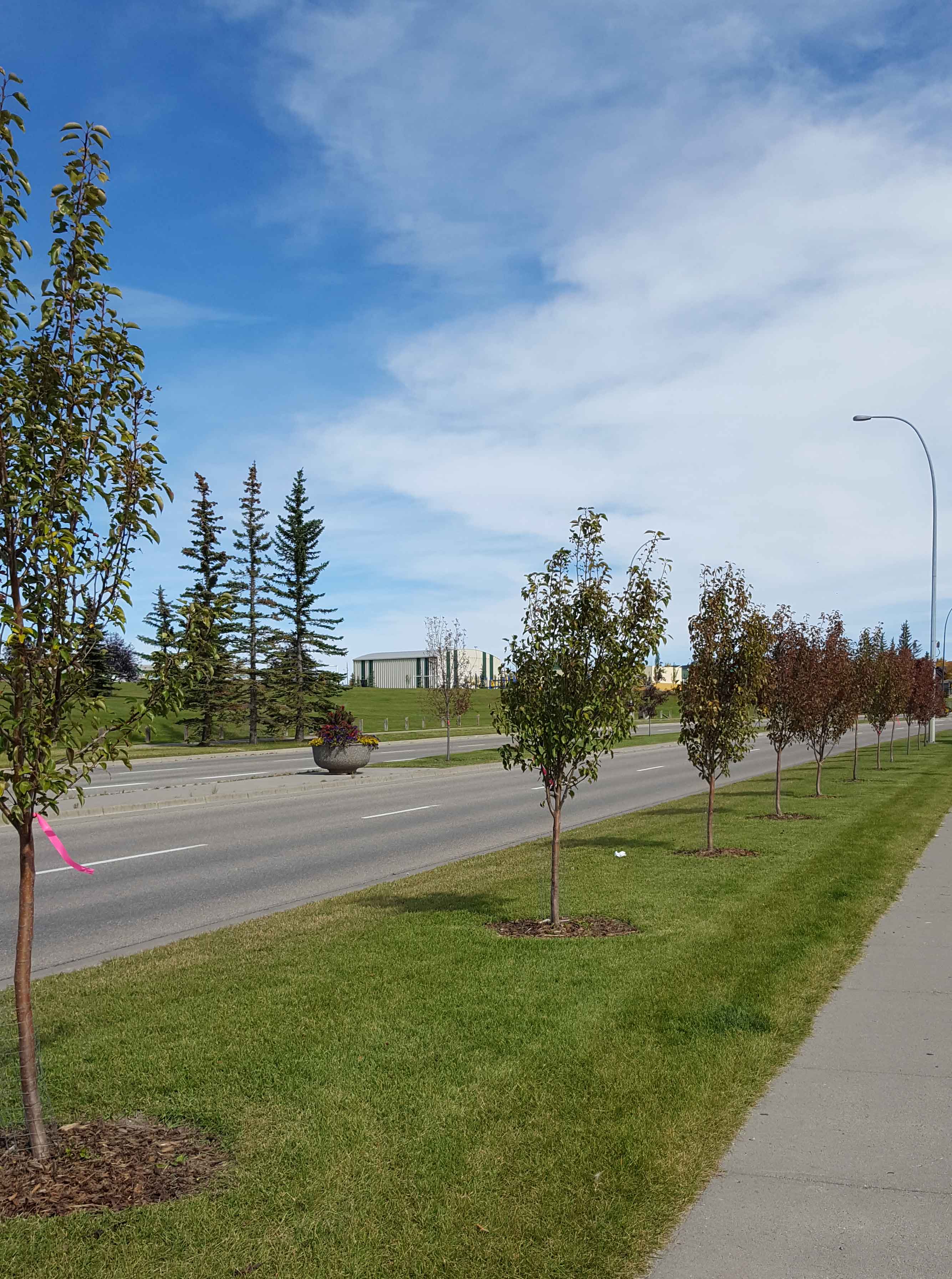 In 2015 SACA partnered with the City of Calgary to bring the NeighbourWoods Program to our community. A number of residents applied to pay $30 to plant a tree on city land adjacent to their residential property. SACA is committed to continue to work with the City of Calgary to maintain the health of our trees and replace dead/damaged trees as well as add trees where possible.
Last updated September 16, 2016
Save